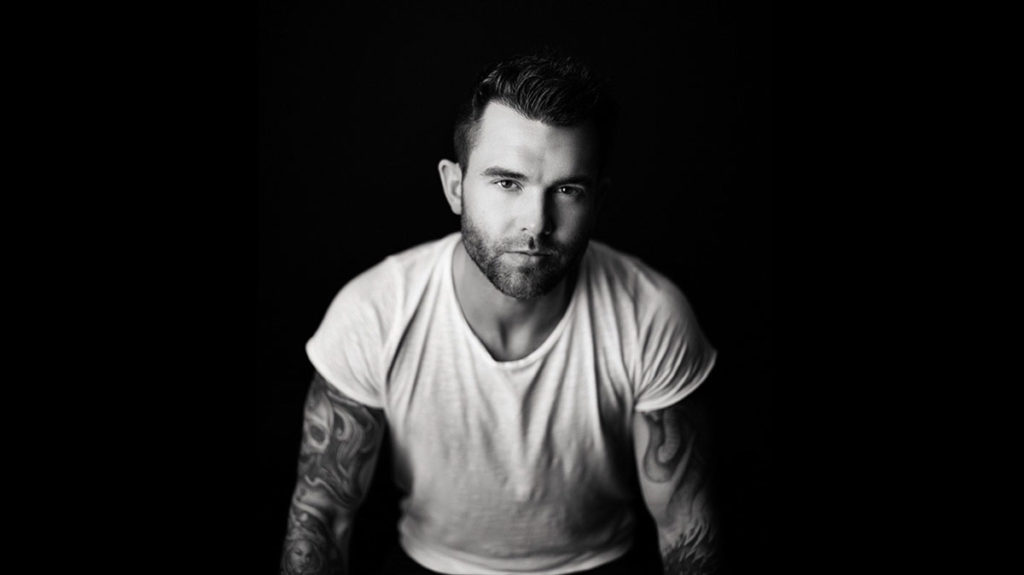 After seeing his mother suffer from Alzheimer's, Jay Allen wrote "Blank Stares". A video of him performing the song with his mother on stage in Iowa went viral with over 500 million views on Facebook. His mother has since passed, but Jay continues to tour the country as an advocate for the Alzheimer's Association, and the song has gone on to raise over $100 million dollars to help fight the disease.
Jay Allen has been featured on NBC's The Voice, ABC World News, PeopleTV, Pickler & Ben, and in People & Forbes Magazine, among others. He was selected as The Highway Find on Sirius XM with his song "Sounds Good To Me", and he was recently nominated for 2022 Country Now Awards Favorite Competition Contestant.
Allen's latest single titled, "No Present Like The Time", is set to hit country radio in early 2023.
Jay is married to UMG artist, Kylie Morgan.